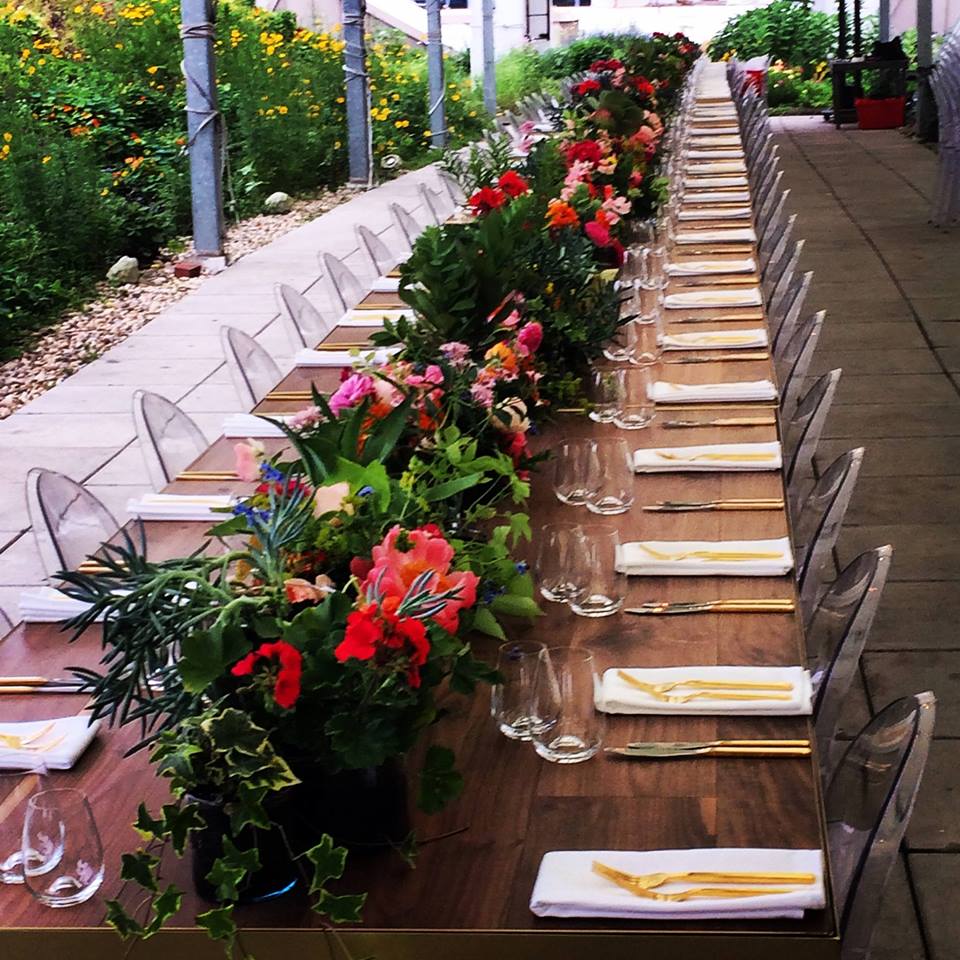 Come celebrate the harvest season as well as an "end of an era" with Slow Food North Shore's farm-to-table celebration! As of October 30th, our current Slow Food North Shore Board of Directors will be stepping aside to pursue other endeavors, and we want to go out with a bash!
Come celebrate our "last hurrah" with a full cocktail hour and buffet dinner, Slow Food Style with locally sourced ingredients - including beer and wine. Dance the night away with live music by Rich Cohn and friends!
While this is a ticketed event and tickets must be purchased in advance - the cost is only $25 per person as Slow Food North Shore is subsidizing to keep it affordable for all.
We hope you will join us, and bid us a jolly farewell (or perhaps even welcome a new board)!
The Last Hurrah and Fall Harvest Feast